Critical Design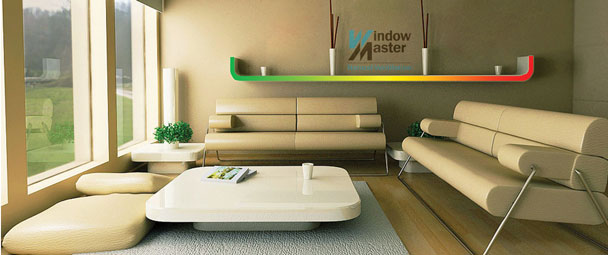 These 3 concepts were:
Alternative Energy - The company claim that natural ventilation is much more environmental friendly because it as opposed to mechanical ventilation uses no fan, but then instead their system uses a big computer that runs 24/7 and many censors that measures all kinds of thing like temperature and CO2 values, so is that claim true?
Health Shelves - Functional design; why not think different about how the system is controlled? Today it all runs in software on computers, but is that convenient in people's home?
Personal Climate Regulator Bracelet - As the system works now, everything has to be pre-adjusted from a computer somewhere in the building. This means that a person can't adjust things like temperature by itself within confronting the person who's in charge of the computer. What if people instead would wear a bracelet that contained that persons unique settings? This would allow for individual settings, and would shape the indoor climate in every room in accordance with the people who using it.
Project Details
This course was about provotyping. We were collaborating with the companies involved in the Indoor Climate PhD project that runs in SPIRE; each group had one company, and got the task to make come up with 3 critical concepts/artifacts that could make the company think different about how to do what they are currently doing.
My group was working with the local company WindowMaster who provides natural ventilation. We made 3 concept that were supposed to provoke them to see their role from another perspective, than just providing natural ventilation.
Important keywords for the project was:
Provotyping
User studies
Discussion tool
Rapid prototyping
If you find this interesting, here are three other projects that might interest you as well...