So you're a design engineer, what's that?
As a design engineer I posses many different qualities: my studies at the university have provided me with a wide knowledge within design and product development, and knowledge about e.g. entrepreneurship and all this involves. Of course I also have I wide technical knowledge because I am an engineer.
I graduated from my B.Eng. program in January 2010 from the University of Southern Denmark's Faculty of Engineering in Odense. A program that beside engineering focuses on design and the involvement of the user in product development, as well as focusing on the market. During my training I have worked on many different projects that in many ways includes all the factors around the product itself, yet I felt like I was missing a piece in the puzzle.
Therefore I was looking for this piece in a masters program and this program I found at the University of Southern Denmark's campus in Sønderborg, where SPIRE Research Centre is located. Here I was being taught even more ways to involve the users in the development process. I graduated in May 2012 from their M.Sc. in IT Product Design and now have a much stronger knowledge about participatory innovation as this is mainly the focus area here, and what I was looking for.
On these pages you can read more about my bachelor and master programs, which competences they give me and the work I have done while being part of these programs.
---
B.Eng. in Integrated Design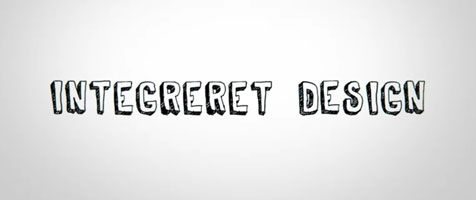 Integrated Design is one of the newer engineering programs in Denmark. It combines many of the classical engineering fields such mechanical engineering with design and creates a new creative engineer who is capable of working in many different jobs and positions.
M.Sc. in IT Product Design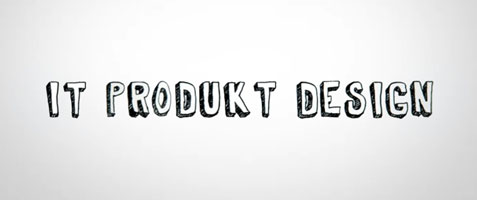 IT Product Design is a masters degree that is very research and method oriented. The program is being run by SPIRE Research Centre at the Mads Clausen Institute, University of Southern Denmark. You can read much more about IT Product Design by clicking on the link below here.