User Systems Design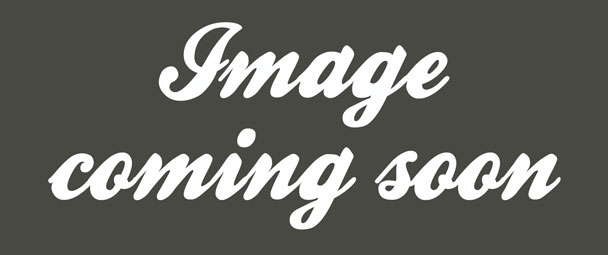 Project Details
I worked on this project together with 4 other ITPD students, for some of the researchers in SPIRE. The task was to find and map out the most important electronic instrument over time. They were divided into categories such as technology and interaction style. In order to do this we had to dig deep into history to fiend instruments that old, and when we found some, we had to study them, as much as possible, to be able to say wether one instrument is important or not.
The outcome of the project was an interactive poster that would help the researchers getting an overview over the most important electronic instruments over time.
Important keywords for the project was:
Research
Interactive poster
Electronic music instruments
If you find this interesting, here are three other projects that might interest you as well...